Diving in Cyprus
Dive holidays, active holidays, family holidays – this is what the Mediterranean island of Cyprus is perfect for. It doesn't matter if you are a beginner or an experienced diver, in our dive centre in Southern Cyprus you at the right place. Culturally unique, Cyprus is an el dorado for biking and hiking. The Aldiana offers a wide range of wellness and sport possibilities.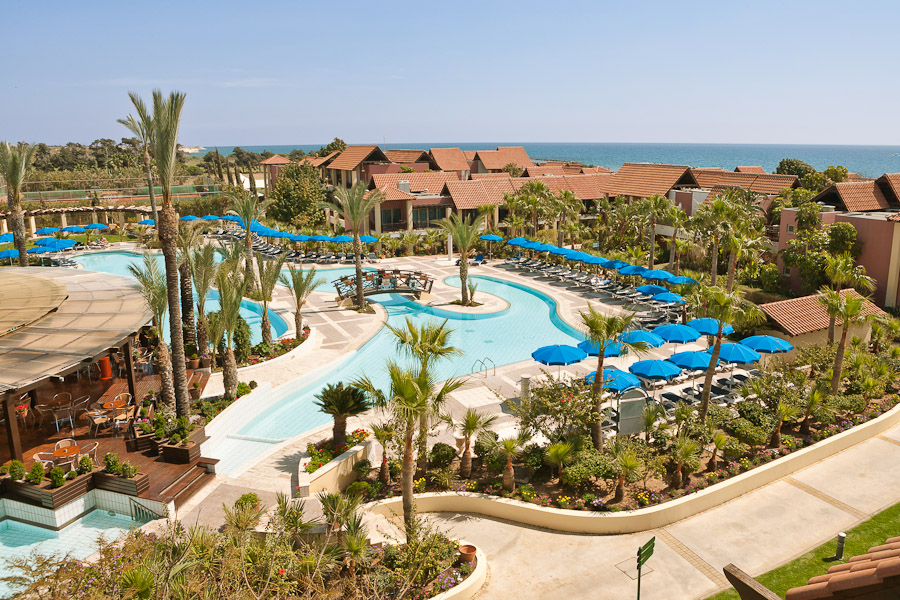 Cyprus became a famous diving destination because of the probably biggest wreck in the Mediterranean Sea. The Zenobia has sunken here in 1980. The Werner Lau diving centre offers tours to Zenobia as well as dive trips to Northern Cyprus on a regular basis.
There are hardly any currents at Cyprus' dive sites. Water temperatures are between 18 and 26 °C (64 – 80 °F) from May to July, between 26 and 28 °C (80 – 82 °F) in August and September and from October to December they drop from 24 to 17°C (from 75 to 63 °F). With regular tides and visibilities up to 40 metres and warm water temperatures, diving conditions are very good.
Our Diving Centers at Cyprus: