Back
20% Opening Offer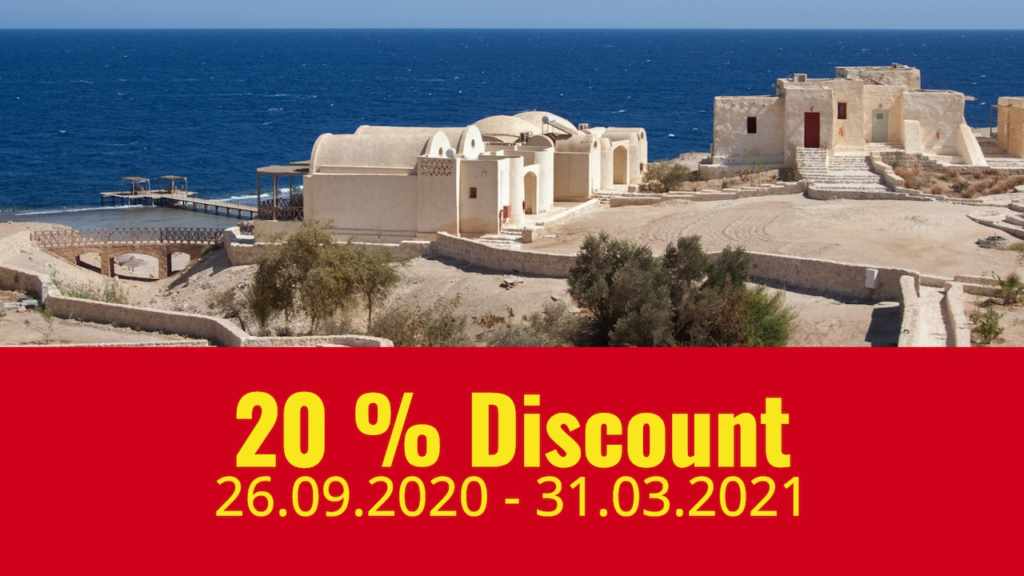 On September 26th, 2020 we will open The Oasis in Marsa Alam again.
At the same time we launch a super-opening offer with a
20 % discount on the room rates.
In addition, we will not charge a single room supplement for single travellers.
This offer is valid for all new bookings within the travel period from
September 26th, 2020 until March 31st, 2021.
A health certificate is a prerequisite for the opening, which will of course be ready at the time of the opening. The health certificate is issued by the Egyptian Ministry of Health. It includes corona tests for the entire hotel staff as well as safety training regarding the rules of distance and hygiene.
And, needless to say, there will also be a separate concept for safe diving with us.
This offer is only valid for new bookings and cannot be combined with other specials.
For further information and booking please call 04182/238 96 00 or send an e-mail to bookoasis@wernerlau.org.
At the same time, we will also reopen our diving center in Sharm el Sheikh on October 1, 2020.
Our buddyweeks will also be activated again for the following travel periods:
travel periods:
17.11. – 15.12.2020 (latest dive start)
10.01. – 15.03.2021 (latest dive start)
This may give you an additional booking incentive.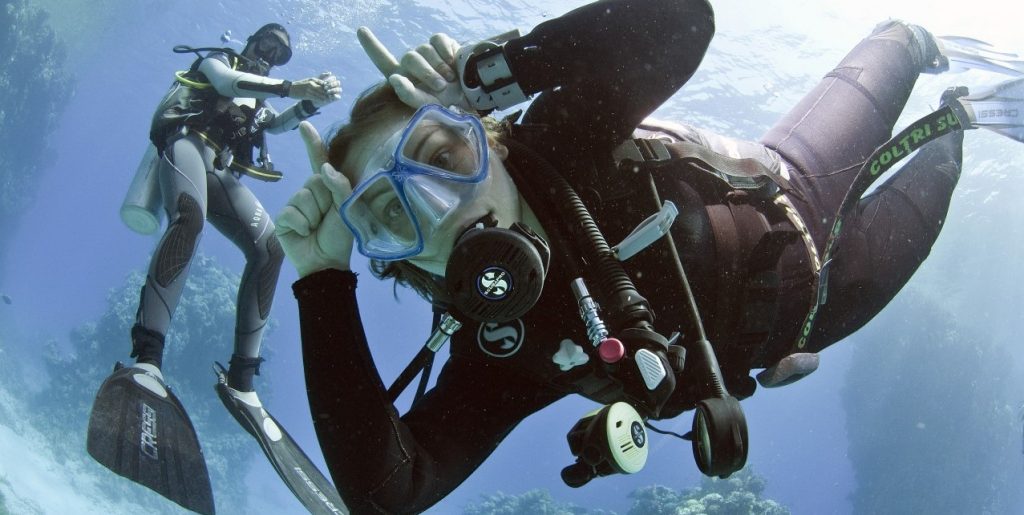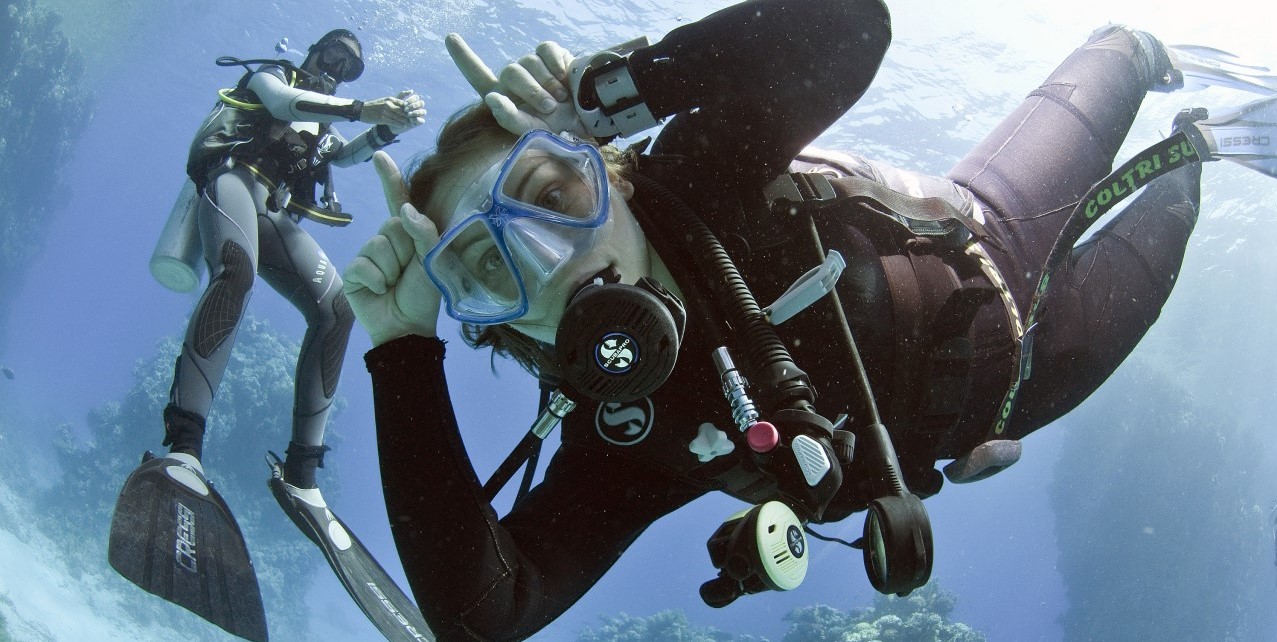 Werner Lau Buddyweeks = If you pre-book a diving package or a diving course, the first diver pays the regular price and his/her buddy will only pay 50% for the same package or course.
Just write under 'remarks' at the end of the booking form "buddyweeks" and the package/course for your buddy will only be invoiced with 50 %.
This offer cannot be combined with other discounts.
Further information you will get at office@wernerlau.org or phone +49 4182 238 96 00.