Back
The Best of Male and Ari Atoll 2020
dive with us the best spots in Male and Ari Atoll
with the classics among the dive spots form the good old times
and old paths of Werner Lau in Vilamendhoo and Eriyadu
as well as the highlights of Bathala
Manta Rays, Wale Sharks, Sharks – Channels, Thilas and Giris – early morning and great night dives. Diving, Diving, Diving … this tour promises to offer exactly that.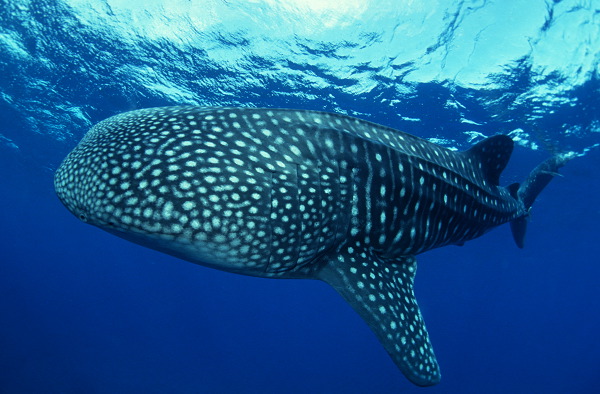 Travel Period:
July 26 to August 07, 2020
We will pick you up at Hulhumale International Airport for this 12-days special trip.
(minimum 60 logged dives required)
Nitrox certification and a Nitrox diving computer are required due to the diving profiles on the safari. If you do not have a Nitrox certification, a Nitrox course has to be completed on MY Sheena (180,00 USD – to be paid in cash in US$ on Sheena).
Rates per person
double diver
double diver owners cabin
single
diver
single
diver owners cabin
double non-dive
double non-diver owners cabin
26.07. – 07.08.2020
Male-Male


New bookings from 08.06.2020

2.895€

2.026,50€

3.170€

2.219€

4.510€

5.060€

2.630€

1.841€

3.070€

2.149€
On the way we will follow old paths in Male Atoll and visit places like Fingerpoint, Lucky Hell and Helengeli Thila, the Blue Caves near Olahali and the Manta Spot in Lankanfinolhu.
We will have a look at what's going on at Giravaaru Kandu and will make a shot side inspection in Rasdhoo to look out for hammerhead sharks.
In South Ari Atoll dives at Broken Rock, Shark Point and Lucky Hell are planned. Additionally, we will go towards Mammigili to find Manta Rays and Whale Sharks.
We will dive at the famous places close to Bathala in North Ari Atoll: Fishhead, Maloos Thila, Maya Thila and other dive sites. One of the highlights in this atoll will be a night dive at Maya Thila (Shark Point).
Afterwards we will take you back to Male International Airport. No additional domestic flight is required.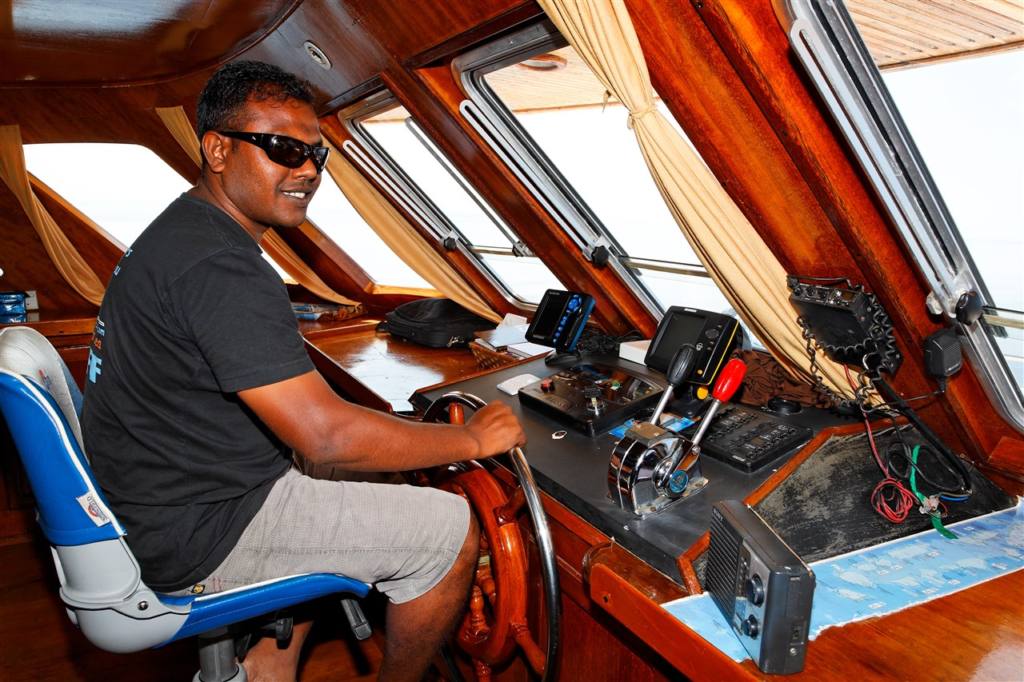 MY Sheena booking request