Back
Bali Specials Overview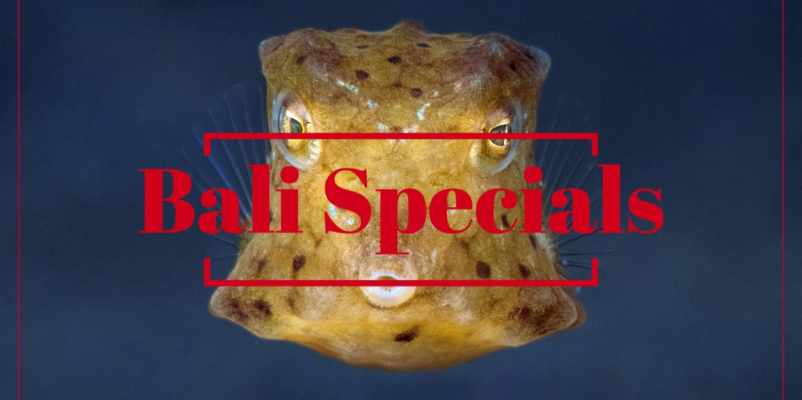 We have listed all our special offers for Bali here. There are different options for you – please check yourself and let our team create your individual program.
Also in Bali we offer our Buddyweeks – at the Pondok Sari Beach Resort & Spa.
Your partner can save 50% if both of you book the same dive package.
All information can be found here …
At the InterDive in Friedrichshafen in September 2019 the contact to Mermaid Cat was established. A common project was planned and now the date is fixed.
The first Underwater Model and Mermaid Week at Werner Lau in Bali will take place from 15. – 22. April 2021 at Siddhartha Ocean Front Resort & Spa.
Further informations you will find here!