Back
Table Calender 2021
For 3 years now, we have designed our annual table calendar featuring your pictures. Notably, this will not change this year either. We invite you, once again, to play your part and help us design the Werner Lau table calendar for 2021.
Please check your underwater images one more time and enter them into our competition. As well as the chance to win great prizes, you can present your pictures in the calendar.
Submit your pictures in landscape format, in high resolution and if possible unedited via Email. Your pictures should have a 3:2 aspect ratio with a width of at least 25 cm at 300 dpi.
In order to participate in the contest you must read and confirm the conditions of participation.
We will use the 12 best images for the calendar. And, the best 3 pictures will receive a prize.
price: 1 week Oasis for one person including diving
price: 10 dives
price: 6 dives
The closing date for entries is 30 May 2020!
By submitting your pictures you give us permission to use them for our website, our social media accounts and for our advertising.
Conditions of Participation
Conditions of Participation
Participation is free of charge.
By participating the sender guarantees to be the photographer of the sent in photographs and to be the holder of the exclusive licence for utilization. The participant assures with his participation that any third-party-rights, especially privacy rights of individuals photographed, have been observed.
The participant consents to the publication of the sent in photographs on the website of Diving Centers Werner Lau as well as on all social media channels used by Diving Centers Werner Lau and all other marketing activities in co-operation with Diving Centers Werner Lau.

Data Privacy
The collected data will be treated confidential and according to the statutory data protection regulations. Personal data provided (Facebook User-ID, email and the like) are exclusively intended for internal use during the "Calendar 2021" campaign and will be saved for this purpose only.
This campaign is in no way related to facebook and is not sponsored, supported or organized by facebook or any other social media channel. The recipient of provided information is exclusively Diving Centers Werner Lau. The provided information will only be used for the campaign "Calendar 2021" by Diving Centers Werner Lau.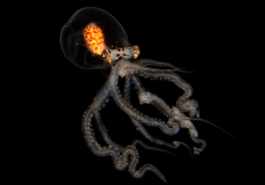 copyright: Nicolai Posininsky
1. winner of the Werner Lau calendar competition 2019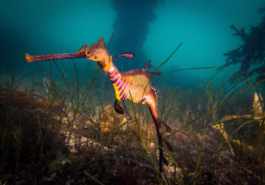 copyright: Lieselot de Bruyker
2. winner of the Werner Lau calendar competition 2019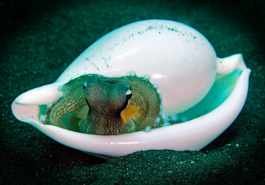 copyright: Jan Patrick Hensel
3. winner of the Werner Lau calendar competition 2019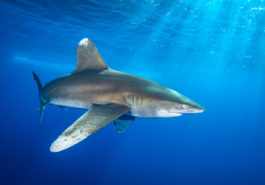 copyright: Christian Horras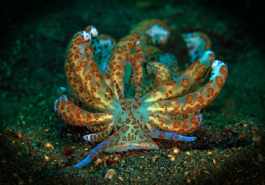 copyright: Jan Patrick Hensel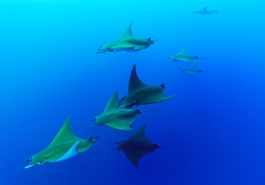 copyright: Karl-Heinz Schneider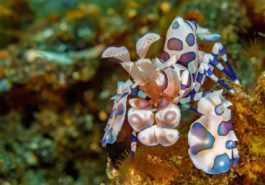 copyright: Karl-Heinz Schneider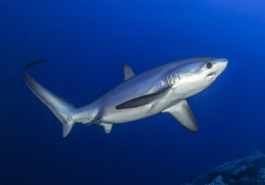 copyright: Nicolai Posininsky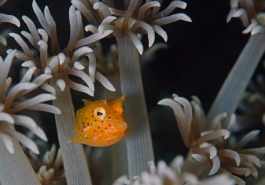 copyright: Thomas Bannenberg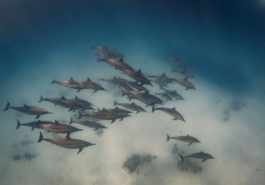 copyright: Timo Fickenscher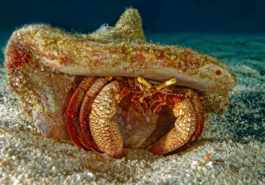 copyright: Karl-Heinz Schneider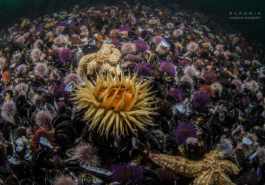 copyright: Claudia Webert-Gebert