Back
News from Werner Lau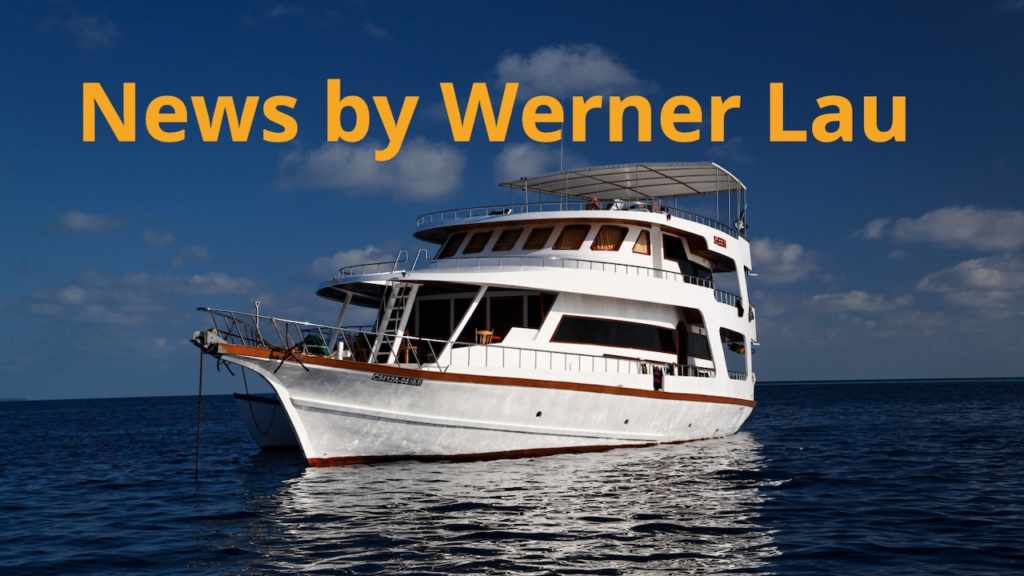 Werner Lau – 03.06.2020
Short update on how things might be developing …
In the meantime, most of our destinations have already considered opening their borders and have published first, provisional plans.
The Maldives want to open their borders again on 01 July 2020. Contrary to the initial plans, the Maldives will now also be free of extra fees, such as a visa fee of 100 USD and a fee of 100 USD for a corona test on arrival. Also the initial statements of landing fees for private jets and yachts as well as fees for the resorts to get a so-called "Save the Tourism License" are apparently off the table.
Bali is currently expecting to reopen their borders in some places as from October 2020. However, the prerequisite for this is that the infection rate is still minimal. The peninsula of Nusa Dua is to be the first region to open, other regions in Bali are to follow.
In Cyprus, the situation pleasantly is supposed to be handled in a relatively uncomplicated way. According to the current information, airports will be reopened on 09 June 2020. Between 09 and 19 June 2020, persons with a negative Covid 19 test may enter the country. From 20 June 2020 this test will no longer be necessary and all passengers from Germany will be allowed to enter again.
In Egypt, hotels are currently allowed to open with an occupancy rate of 25%, but so far only for Egyptian tourists. An expansion to 50% occupancy rate is likely, but again for the time being only for Egyptian tourists. How it will continue afterwards is still unknown at present.
We have adjusted our terms and conditions for cancellation accordingly. You can find all information here: Temporary change of our cancellation conditions