Back
Postponement of the reopening of the Oasis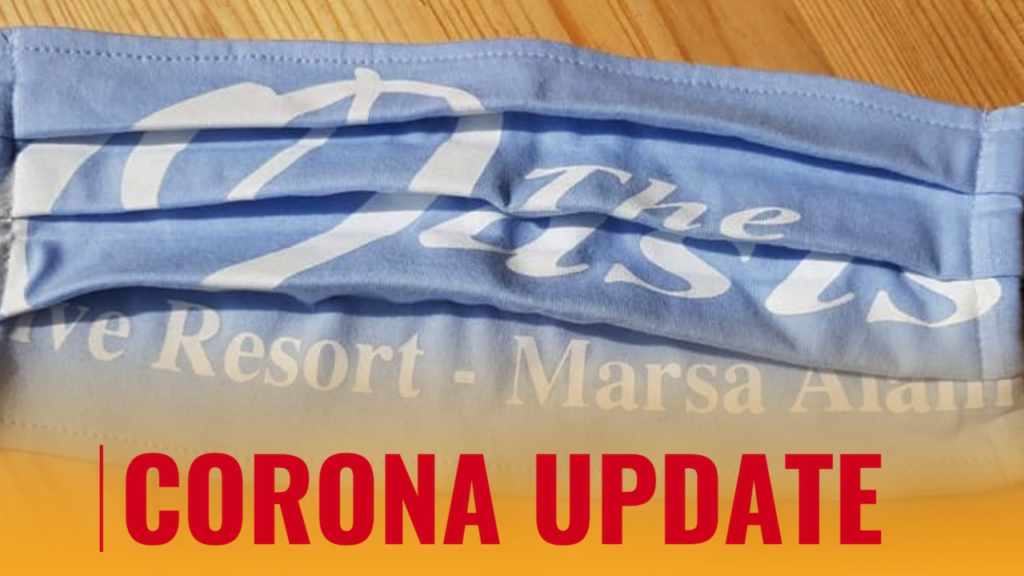 Dear guests, tour operators, friends and employees,
We still remember June 2020 when we started a survey about who would come to The Oasis if we would open in October.
At that time 75% wanted to come to The Oasis and so we tried to make it possible.
But now Corona is once again putting a spoke in our wheel.
An opening in October is impossible for us.
Considering the number of cases, the number of restrictions, the legal situation, flight situations and the fact that nobody knows how long Egypt will be on the list of risk countries, we and our partner Rolf had no other choice but to postpone the opening.
We and our staff will hold out until Easter and aim to reopen on March 25, 2021, right in time for the Easter vacations.
Stay healthy!