Back
Update 06.04.2020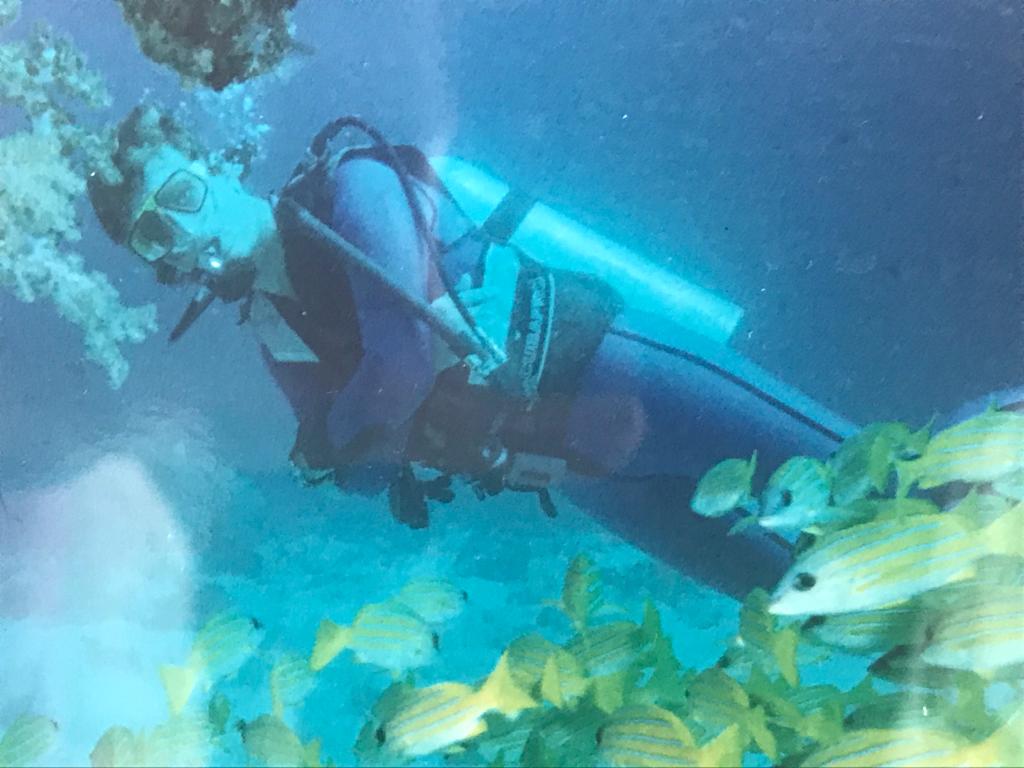 First of all thank you very much from all of us for your good wishes and that you are thinking of us.
In particular, I would like to thank our many repeat customers for their trust during the crisis.
MALDIVES:
Filitheyo and Medhufushi: Now there are no more guests on the island. From now on, we have a two-week quarantine. Our staff intends to stay on Filitheyo and Medhufushi for the time being, even though rice and curry determine the meals.
At least diving is allowed. … and fishing too …
Bathala: Our people are still on the island because there are currently no flights to their home countries.
They spend their time diving, cleaning up, giving swimming lessons to the staff etc..
MY Sheena: Our ship will be in Hulule Male Harbor for a few more days. Afterwards Sheena and her crew will go to the home island of our captain.
BALI:
All our hotels are currently closed. Our people are on site and everyone is fine. We've been crisis-tested ever since the volcanic eruption.
However, this time it's a little different.
EGYPT:
Oasis: The hotel closed after the last guests left. The quarantine is over. Most of the Egyptian staff have gone home. Peter, Eva, Sophie and Kazo are staying in the hotel with our security staff.
Sharm el Sheikh: The diving centre in Sharm el Sheikh is also closed.
CYPRUS & FUERTEVENTURA:
Hotels and dive centres are closed, and there is a curfew. However, everyone is in good condition…
Lilly and I are in our home office in Switzerland.
Besides gardening and cleaning we try some sports.
Lilly of course more…)))
My post with the diver in the whale shark suit in the supermarket got quite a bit of attention.
In response to the to the question if that's me: No!
I checked the archives to see what I had in my files.
…and found a photo with a pink suit. I called it Miss Piggy.
Maybe I can find some other pictures.
Margarete Mahseli, a wetsuit designer, made some really iconic suits back then.
We'll keep you updated…
Stay healthy!
Werner Lau