Back
Werner Lau News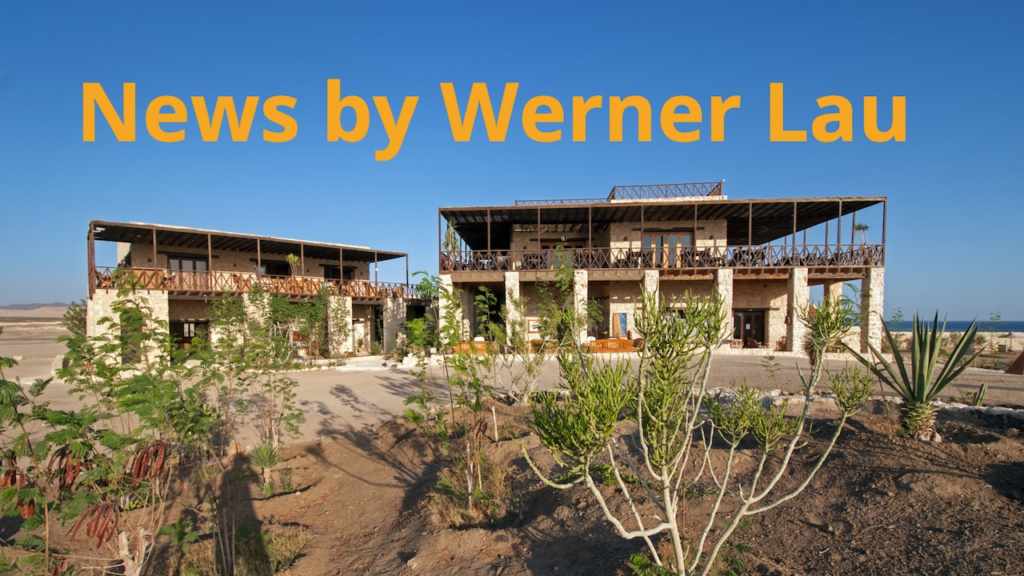 Werner Lau – 19.05.2020
Every day we receive several inquiries as to when diving with Werner Lau will be possible again.
To say it in advance: Of course nobody knows exactly yet.
Among other things we are waiting for the flight schedules of the airlines and decisions of the individual countries…
Werner's most optimistic assessment from today's point of view for our destinations is as follows:
Cyprus, July 1st, 2020.
Egypt: October 1st, 2020
Bali: October 15, 2020 – but there is still a big question mark
Maldives: November 1st, 2020 at the latest
With that in mind, we have adjusted our terms and conditions for cancellations:
For all new bookings received by October 1, the following applies with immediate effect:
A charge-free cancellation or rebooking is possible until 14 days prior to arrival.
This special regulation applies to all our hotels (Alam Anda, Siddhartha, Pondok Sari and The Oasis), the MY Sheena (transfers are excluded) and all our diving centres.
Nor is a deposit required for our customers for the time being. The total amount has to be paid 2 weeks before start of the trip.
We hope that this will help you with your decision to book and we look forward to welcoming you back soon.