Back
Merry Christmas and a happy new year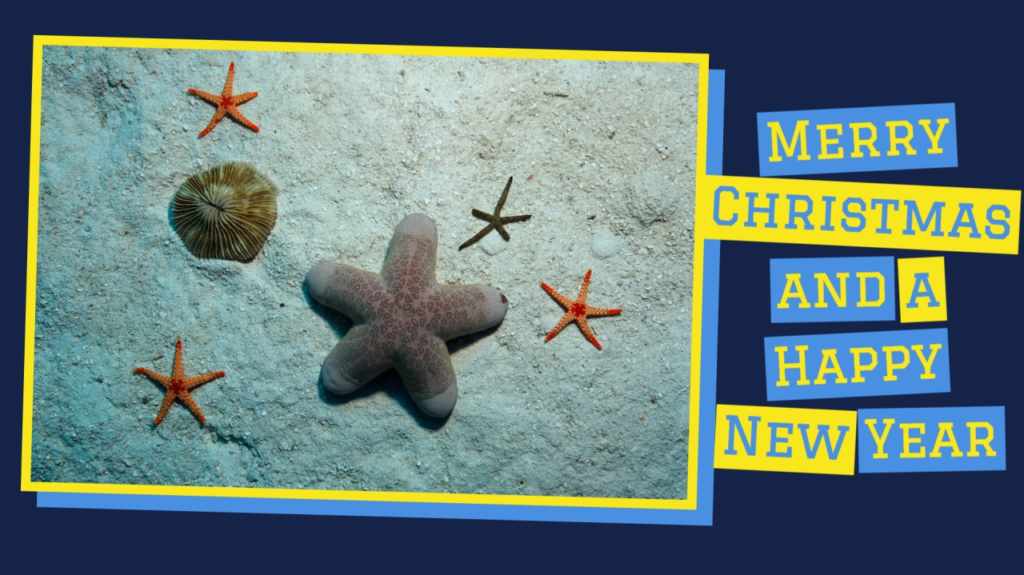 23.12.2019
We wish all of you a wonderful Christmas, some peaceful days with family and friends and a healthy and happy New Year.
We would be happy to see you next year at one of our dive centers or in one of our hotels and maybe we will see some of you also at the Interdive in Frankfurt from January 15th to 19th or somewhere else in the world.
It' s nice to have you.