A holiday on Medhufushi is ideal for those who seek relaxation in luxurious surroundings with an international atmosphere. It is ideal for those who wish to learn to dive, enjoy swimming and want to experience the breath-taking beauty of the local dive spots. If this is not enough the island can offer more.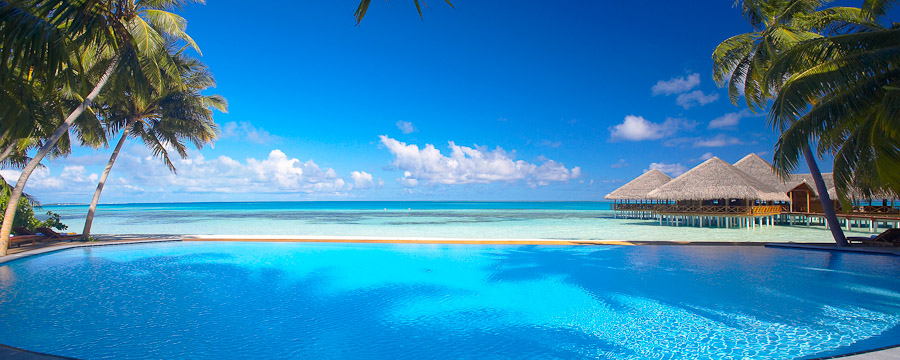 Our guests can use our modern air-conditioned fitness centre whenever they wish, or they can choose from one of the other games and sports facilities such as table tennis, badminton, billiards, volleyball, chess, darts and the local game of "Carom", among other things.
There will be an opportunity to view folklore evenings which will include Bodu Beru or a magician or a fire swallower and a disco. Medhufushi is mainly a peaceful oasis for relaxing, particularly for divers and those who enjoy water sports. There is a surfing and sailing school on the island.