Back
Sharm el Sheikh – re-opening of our diving centre on the 1st of November
We are really happy to announce the re-opening of our diving centre on the 1st of November!!!
We are happy to finally surprise you with these news.
Since direct flights to Sharm are offered again starting from November, the situation has changed for you and for us.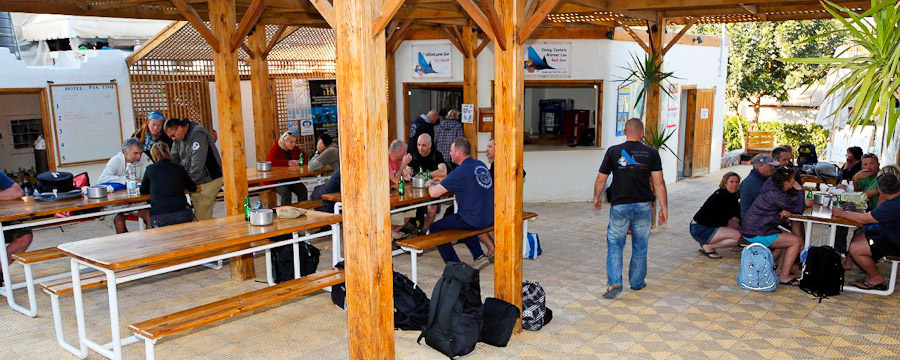 All equipment has been serviced recently and is stored in the dive centre, just waiting to be used again.
Many longtime members of staff will be there to welcome you.
We also could engage Andrea again as dive centre manager.
Since our friends Rolf and Petra of Sinai Divers will not re-open their diving centre at Ghazala Beach, we would be happy to welcome the clients of Sinai Divers as well.
Rolf and us have been partners for years in The Oasis in Marsa Alam. We will continue this successful partnership in the Sinai as well now and run the dive centre in Sharm el Sheikh together with Sinai Divers.
Happy Diving – Werner Lau and the entire team from Sharm