Back
Negative entry from the blue boat
Blog Filitheyo – 01.06.2019
Jumping in the blue and descending directly to 10m,checking if everybody is there and is doing alright is what we call a proper negative entry from the blue boat. We then go down to 20m check again, make our way to the reef's edge and then starts the amazement!
Credit: Sijmon de Waal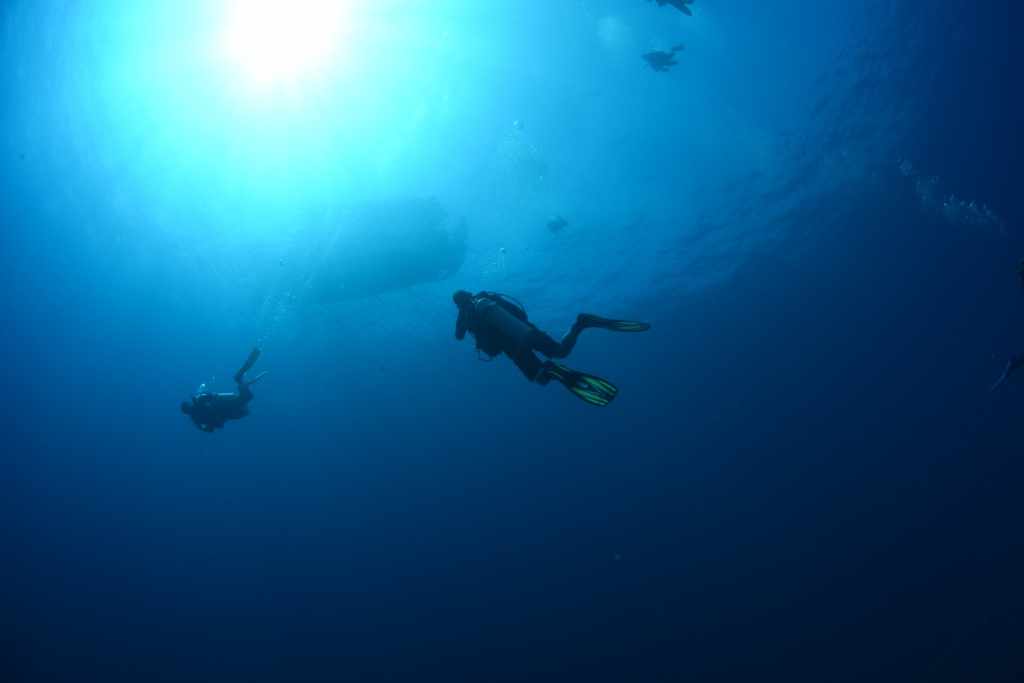 You want to stay informed? Sign up for our newsletter and we will keep you updated with our news and specials!