Around Filitheyo you will find the kind of underwater experience which snorkelers and divers dream of. You can dive on both sides of the spectacular local reefs where you will find a vast variety of big fish.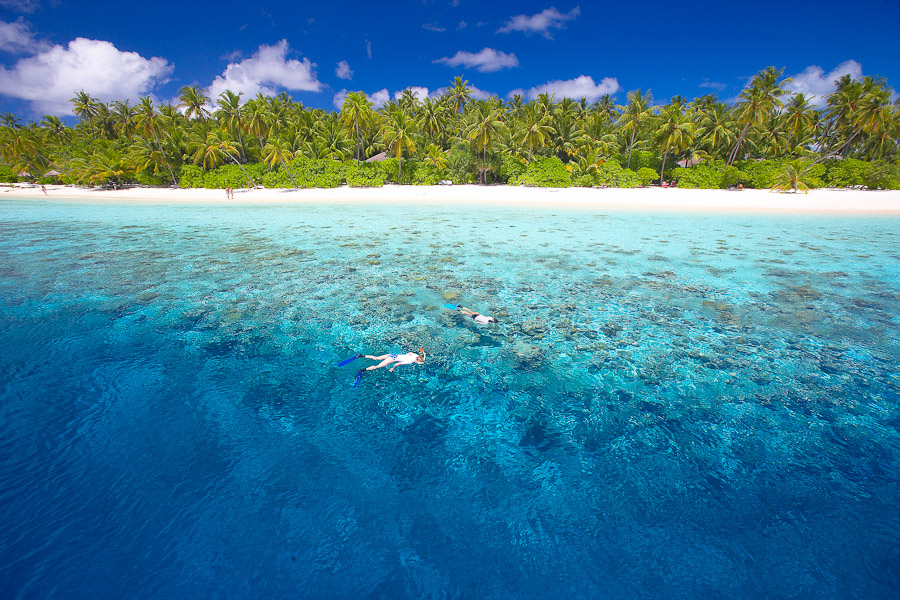 Of course the island has a lot more recreational activities on offer. Our guests can enjoy a visit to our ultra modern, air-conditioned fitness centre or choose from one of the other games and sports facilities such as table-tennis, badminton, billiards, volleyball, chess, darts and the local game of "Carom", among other things.
There is a weekly disco evening at the beach bar. We also organise folklore evenings which include "Bodu Beru" or even a magician or a fire-swallower for your entertainment.
Operated by renowned SPA operators worldwide, Mandara. Relax, rejuvenate and restore with exotic spa treatments designed to indulge your senses. Visit the SPA for a memorable holiday experience. We consider Filitheyo primarily a peaceful divers` oasis, ideal for a relaxing holiday where you can wind down in the peace and infinite beauty of this part of the world, both above and below the surface.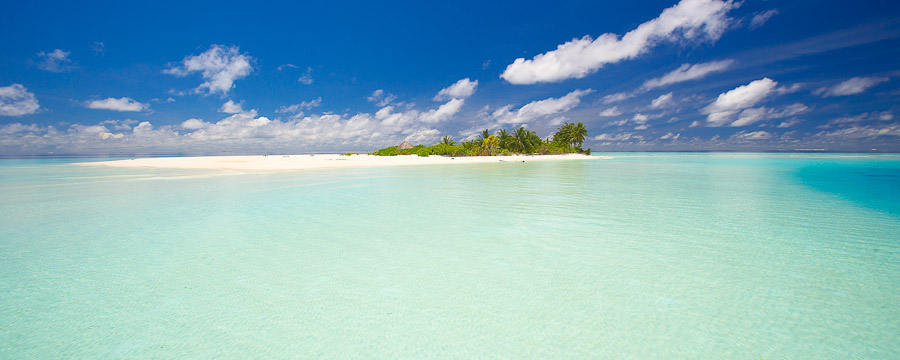 The following excursions are available: night-fishing, `island-hopping` to the surrounding native islands (some of them uninhabited), snorkeling trips and a lot more.