Back
Bathala is opening from the 21st of February!!!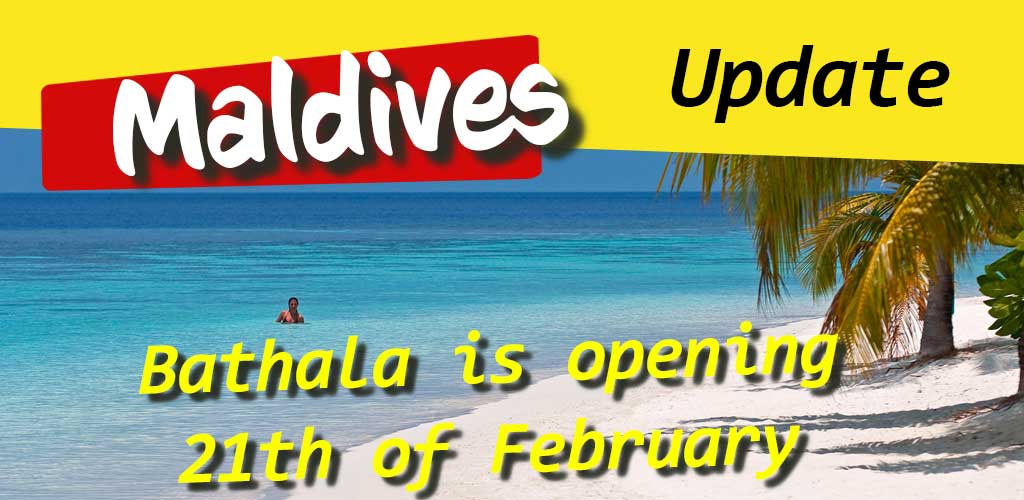 I had a conversation with the owner of Bathala Island Resort today.
It has been decided that Bathala will be bookable again from Feb 21st for our customers from Europe and Switzerland.
This perfectly fits into the Manta season.
If we can get flights, Lilly and I will be there in April…
We are looking forward to seeing you.
Werner