This tour is designed for animal lovers. Our itinerary:
Bali Bird Park – thousands of birds in a very beautiful park
Reptile Park – snakes, turtles, crocodiles, monitor lizards, iguanas and even komodo dragons
Ubud Monkey Forest- hundreds of monkeys in a beautiful forest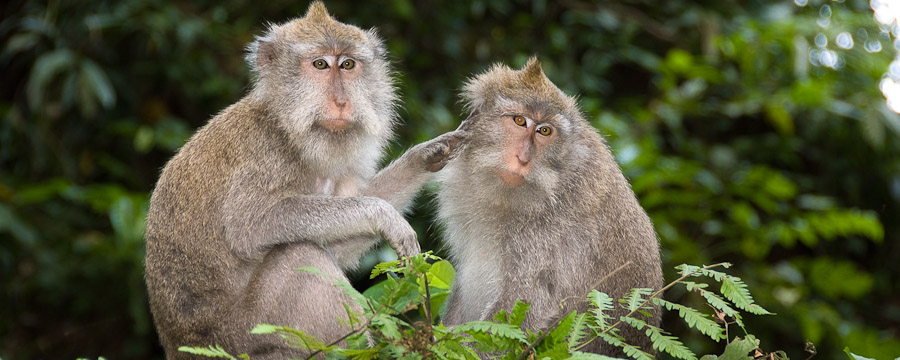 Price & duration
Departure time from Siddhartha: 8:00 am
Return to Siddhartha: approx. 5:00 pmIncluded: Transport in an air-conditioned car, guide, all entrance tickets, lunchbox & softdrinks.
1 person: 84.– EUR
2 persons: 67.– EUR p.P.
3 persons: 64.– EUR p.P.
4 persons: 61.– EUR p.P.